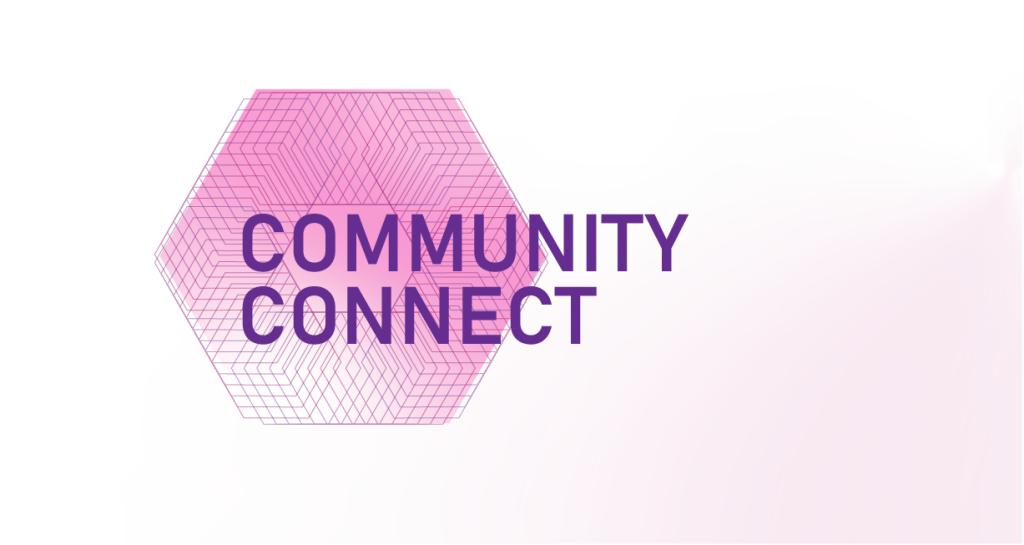 Community Connect is an inclusive, vibrant space at The Union World Conference on Lung Health 2023 where the voice of the affected TB and lung health community echoes to the world. Representatives of the affected community and civil society come together to share experiences, address challenges and develop solutions on issues surrounding lung health.
This year, Community Connect comprises of thought-provoking discussions from civil society and affected communities, panel discussions, sessions, campaigns and even an exhibition area within Community Connect.
Submissions for Community Connect has been extended until 12 June.
Please note: If you are a civil society or affected communities organisation/institution and would like to take on an important role in Community Connect, you have the opportunity to apply as a Track Lead until 15 May. Details here
This year's programme will comprise of sessions on the following tracks:
1
Community rights, gender and stigma
This track focuses on innovative civil society and community-based/led interventions that address barriers to accessing quality TB services, lung health and tobacco cessation services with respect to human-rights and gender equity.
2
Community engagement in pandemic preparedness and response: Lessons learnt from COVID-19 and beyond
This track focuses on insights, experiences and best practices in community engagement to fight COVID-19 and how these can be translated to improve the TB response, address lung health issues and encourage submissions of community-led success stories that ensured continued TB service delivery during COVID-19.
3
Political contexts for community-led advocacy and accountability
This track focuses on strategic policy implementation, advocacy initiatives, financial commitments, TB financing and accountability frameworks required to ensure achieving the goal to end TB by 2030. Communities can share an analysis of national-level policies that have advanced or impeded progress with special contextual focus on the 2023 UN HLM on TB and community-led advocacy programs to implement tobacco control policy.
4
Driving equitable access to new tools and technologies
This track will focus on scientific advancements and digital innovations coupled with community empowerment. It addresses barriers e.g., social and structural determinants of health, including but not limited to poverty, discrimination, and unequal distribution of healthcare resources; that hinder adoption and implementation of new technologies for lung health, particularly with respect to lung health and NCDs.
We wish you the very best with your submissions.
Meanwhile, if your civil society or affected communities organisation/institution would like to take on a leading role in Community Connect as one of our Track Leads, we are inviting applications until 15 May.
Please read the guidelines below.