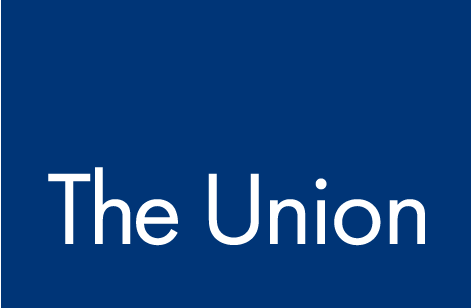 WORLD CONFERENCE
ON LUNG HEALTH 2022
COMBATING PANDEMICS:
TODAY & TOMORROW
Virtual Event November 8-11
If you would like to stay tuned with the latest news on the Union World Conference on Lung Health including registration, submissions and exciting updates, please fill in your details below:
The Union World Conference on Lung Health 2022 will be held virtually from November 8-11 under the theme 'Combating Pandemics: Today & Tomorrow'.
Whether it is COVID-19 or Tuberculosis (TB), lung health pandemics continue to create havoc the world over, exposing inequalities while also revealing how interconnected we all truly are. As we work towards averting future pandemics, we must not forget existing pandemics like TB and ensure we serve those who are most vulnerable.
We must work together towards elimination of all lung health pandemics and this can be achieved  only if address issues of equity and inclusion for a healthier, safer world.
We look forward to welcoming you in November.